Back
International conference discusses News media, platform politics, and changing information "order" in Europe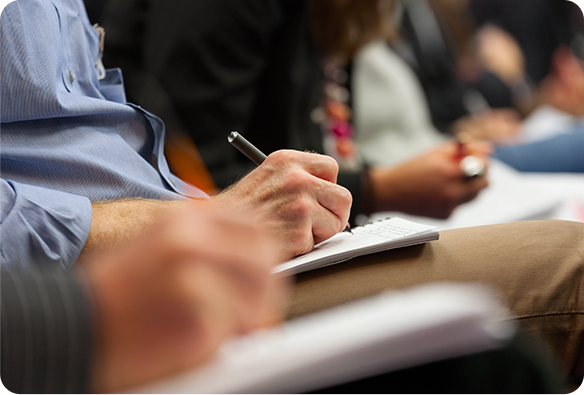 In the face of the global pandemic and the Russian war in Ukraine, it is becoming crucial to rethink the important role of information and its impact on various geopolitical, sociopsychological and technological processes. This will be discussed at Vytautas Magnus University and remotely, on May 12-13, in conference " News media, platform politics, and changing information order in Europe".
"The current era can be seen as a turning point in changing the attitudes of media stakeholders towards the challenges of information: the influx of disinformation and strategic manipulation, propaganda and false narratives, incitement to hatred and conflict. In tackling these problems, journalists are increasingly taking fact-checking initiatives, European governments are strengthening their national security and information resilience, and global technology companies are restricting access or banning propaganda and harmful content altogether. All these are obvious signs of the new communication structure and information "order" in Europe, about which we have to talk more and more loudly," says VMU prof. Dr. Auksė Balčytienė.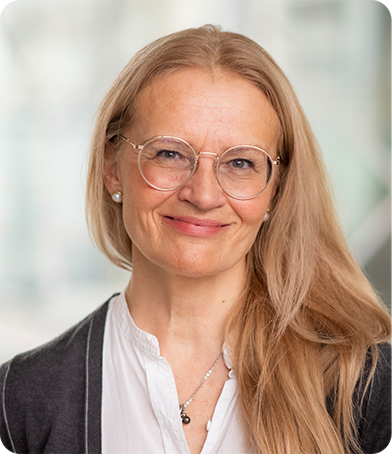 The international conference "Media, Platform Policy and the Changing Information "Order" in Europe" will be attended by disinformation researchers and practitioners, researchers in communication strategies and developers of societal initiatives to combat manipulation from the Baltic Sea region and other European countries, including the United States.
The speakers will talk about very different cultural experiences and the search for authentic solutions to combat disinformation in small European countries (Finland, Latvia, Lithuania) as well as in other policy contexts (Hungary). It will explain how the strategies of digital media and media platforms are changing in the context of war disinformation and what steps are most effective in combating information attacks and harmful content at this critical time.
The conference will be held in English.
REGISTRATION
Conference "News media, platform politics, and changing information "order" in Europe" will be held May 12-13, 2022 (Thursday and Friday) at Vytautas Magnus University (V. Putvinskis St. 23, 311) and remotely.
Registration for the conference is open until May 10. You can find the registration form here
ORGANIZERS
The conference is organized by the EuromediApp network together with the DIGIRES project and the EuroMedia Group network.
EuromediApp analyzes the benefits and challenges of digital platforms in Europe.
DIGIRES is a joint initiative of the academic community, media organizations and independent journalists to detect, analyze and prevent disinformation activities in Lithuania and abroad.
The EuroMedia Group is a European network of researchers to exchange information and develop systems to describe and analyze changes in media and policy processes in the European region.
Registration for the conference is open until May 10. You can find the registration form here
Program
News media, platform politics, and changing information "order" in Europe